Make your kilometres count.
Thanks to everyone who has braved the boards to date, over £125,000 has been raised for charities across the UK in the last 3 years.
We encourage all who take on the Cyclone24 challenge to raise money for a cause close to their heart, any charity, large or small, national or local, community group, family or school.
If you are looking for inspiration, below are some of the wonderful charities we support. If any of them inspire you, please contact them directly to see how taking on the Cyclone24 challenge can help.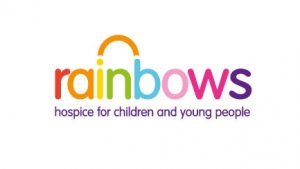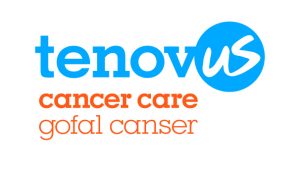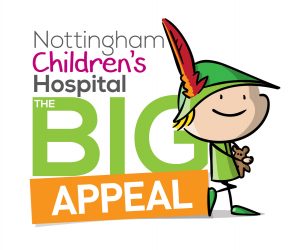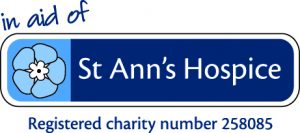 Are You A Registered Charity?
Want to secure places for your fundraising supporters at Cylcone24?
Cyclone24 participants raise thousands of pounds for charity. If you are a registered charity and would like to discuss how you can become involved, please email [email protected]