Ride to raise money for charity, bond your employees and clients, and achieve something extraordinary!
You can ride in Cyclone24 to raise money for any charity, large or small, national or local, community group, family or school.
If you are looking for inspiration, we partner with a local charity in each area that the Cyclone24 challenge takes place. If any of them inspire you, please contact them directly to see how taking on the Cyclone24 challenge can help.
Below are the local charities we have chosen to support in 2017/18.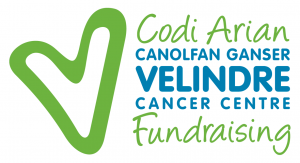 Velindre Cancer Centre is the largest non-surgical hospital in Wales providing radiotherapy, chemotherapy and other specialised anti cancer treatments for over half the people of Wales. They carry out ground breaking research into Breast, Bowel, Head & Neck and Lung cancers, to name a few, and have been providing care and support to cancer patients and their families for over 50 years.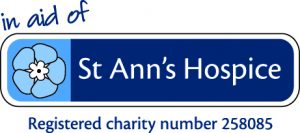 St Ann's Hospice is Manchester's largest hospice providing care and support to people with a range of life limiting conditions.
They provide care through their inpatient service and also through day therapy services caring for over 3000 patients and their families each year. They deliver care which is special and unique to each individual person across three sites and in people's own homes. They work in partnership with acute hospitals, primary care trusts, community services and voluntary organisations. Their care is free of charge so they have to raise £16,000 every single day so their specialised staff can continue to provide the highest quality of care.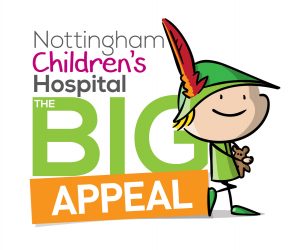 Nottingham Children's Hospital cares for more than 60,000 young people every year. Children from across the Midlands are treated for everything from cancer to leukaemia, kidney disease, organ transportation to life-long acute respiratory problems and broken bones.
Nottingham Hospitals Charity launched The Big Appeal, with the aim of raising £3 million by 2018 to help to transform children's care and research new treatments.
Are You A Registered Charity?
Want to secure places for your fundraising supporters at Cylcone24?
If you are part of a registered charity and would like to enquire about purchasing places for your fundraising supporters simply email [email protected] and we'll be in touch shortly to discuss how your charity can become involved.